Queendom Mentoring Program
Queendom Mentoring Program exists because we believe in you! Our Program helps mentees obtain their next level through Personal and Professional Development. We help mentees reach long and short term goals. Mentoring is a slow and gradual process. Mentees recognize this and are willing to commit to the relationship, knowing that while they see some immediate benefits, the real payoff happens over years – not weeks. Get more information and see the different plans we offer.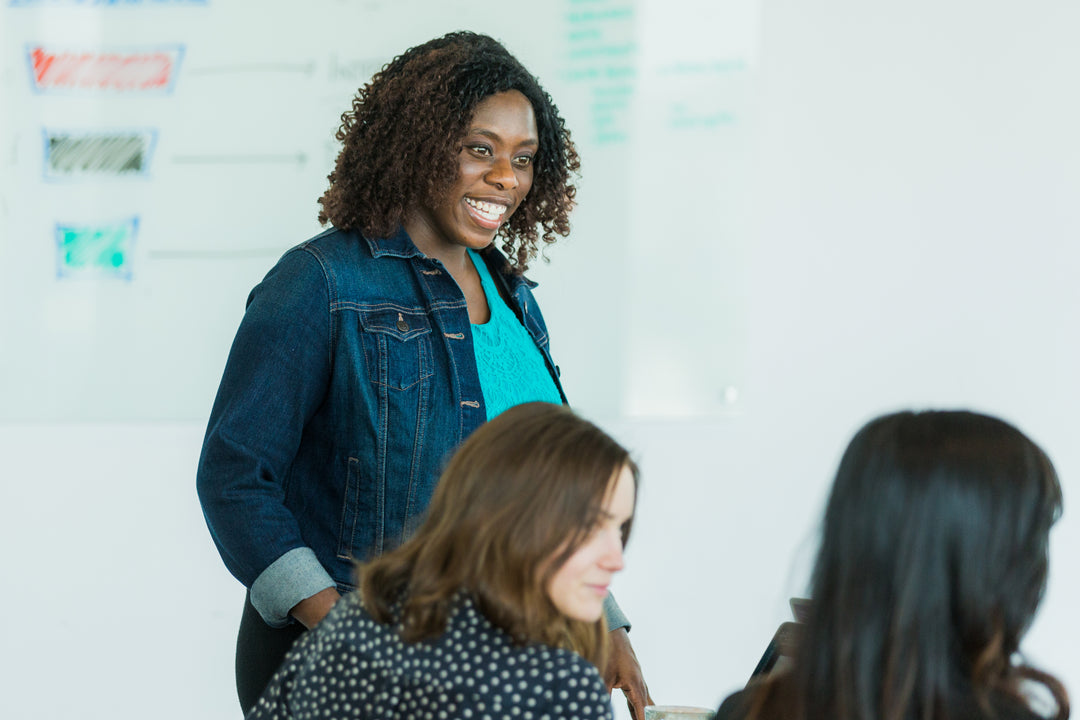 STEP 1 - VISION
We start by setting a vision for the 3 months, 6 months or year. This gives you a framework to work with, informs your why, and makes it possible to create goals that help you reach your end results. People who sign-up for Queendom Mentoring Program are driven and ready to go to their next level. However, drive paired with a deeply compelling why can be the difference between hitting snooze or jumping out of bed with excitement. Without identifying your why, it is easy to quit. Our mentoring program make sure that you are working on the right goals, at the right time, based on what you want to accomplish in the long-term.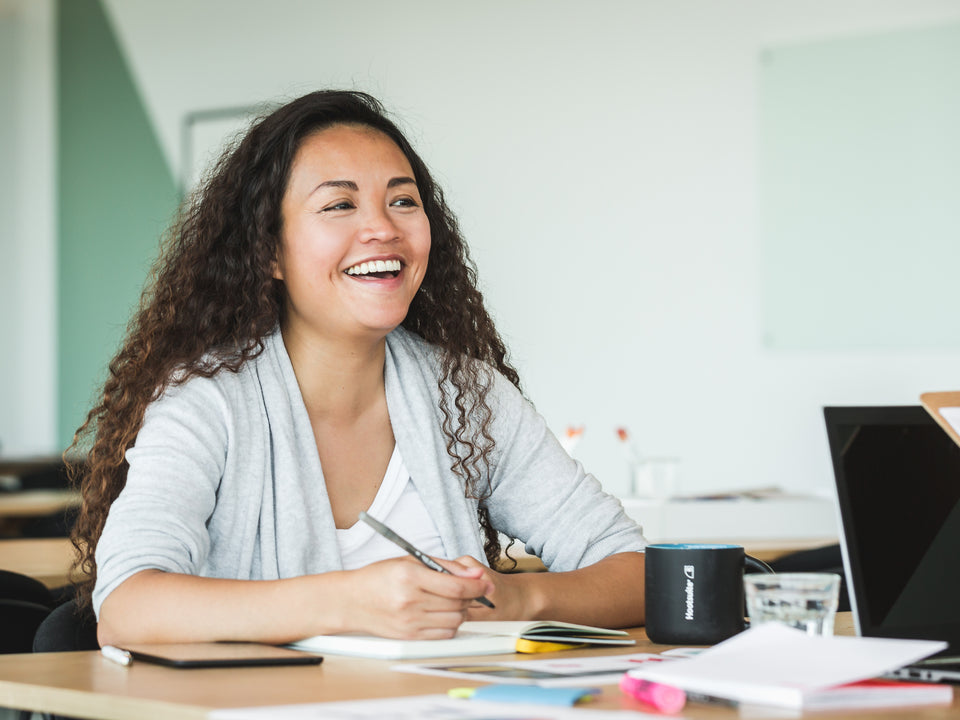 STEP 2 - GOALS
When you join our Queendom Mentoring program you have an idea of what you want to work on. Our job is to take that idea, see it at it's greatest potential and help you develop strategies that give measurable results. We help you set goals in two areas – professional growth and personal development. You will have the chance to set your top goals in each area and then we will break them down into quarterly goals. We do limit you to working on 1-3 goals per 12-week session. (Although you probably have a ton of stuff you want to work on or improve.)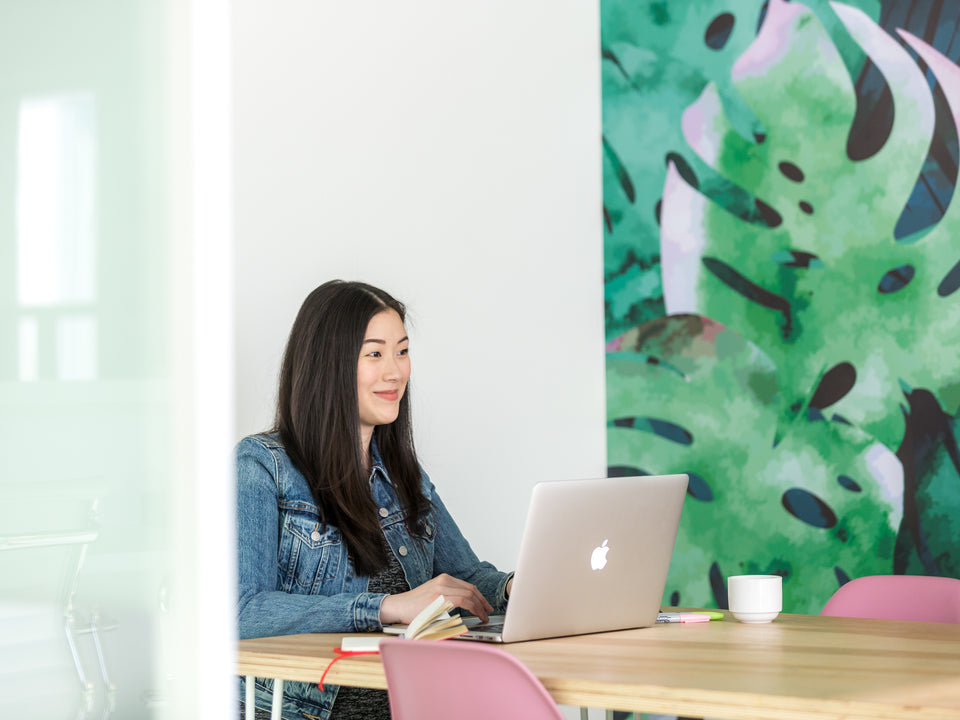 STEP 3 - STRATEGY
We help you develop a 3-part strategy for how you are going to accomplish each of your goals. By breaking your goals into distinct steps you avoid overwhelm, are able to identify whether or not your strategy is working faster, if there are tweaks or adjustments need and can be proactive about your next steps. Developing a strategy helps you to evaluate your goals and think of them more practically.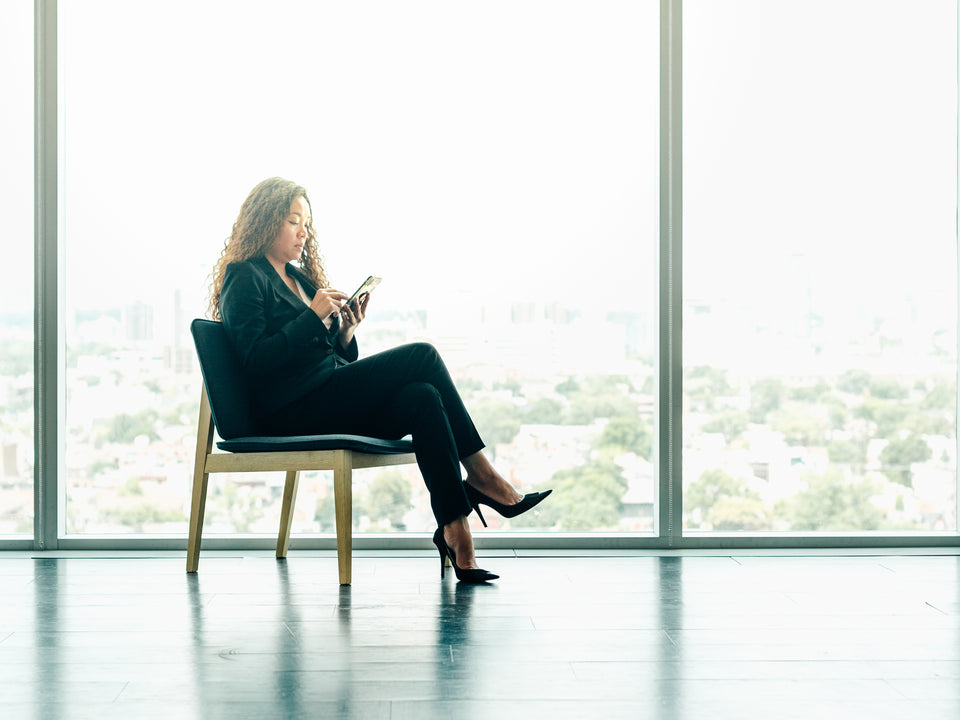 STEP 4 - COMMITMENT
Commitment is when planning and strategy turn into implementation. On each weekly call with your group (if you are assigned to one) and your mentor you will make 3-5 commitments that will be based on your goals and strategy. It's the commitments that you make and keep that create the results that you want. Without commitment there is no accountability.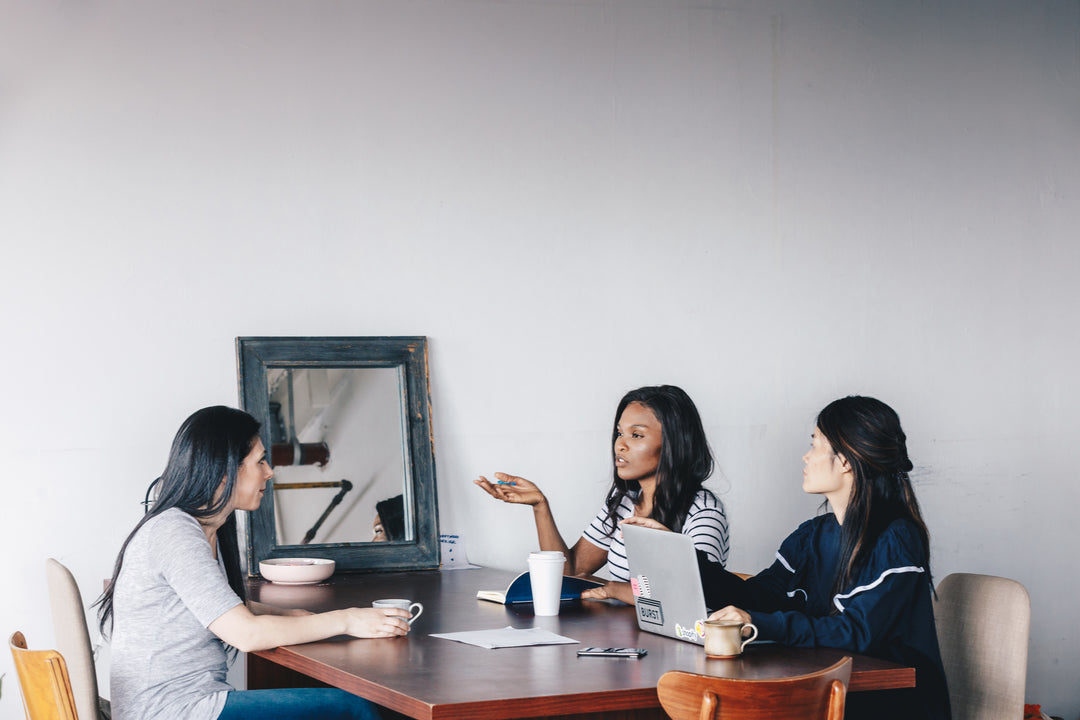 STEP 5 - ACCOUNTABILITY
We provide motivational and encouraging accountability to help you stay committed — observing how your week went, giving you direct feedback, and tracking your progress. Our job is to make sure that you stay focused on what you can do now that in turn adds up to the big changes you want to see. There is no expectation of perfection nevertheless the result is always progress.
Benefits
Our program is designed to ensure our mentees meet their desired goals within the time frame they choose be it 3 months, 6 months or 1 year.
INITIAL PRIVATE CALL
Initial Private call to articulate your vision, set 3-5 goals, and create a strategy for accomplishing them that can easily be translated into your quarterly sessions. Our clients typically leave this call with a sense of relief, clarity, and an ambitious yet doable plan of action.
MONTHLY CALL
Private 30-minute monthly calls with your mentor to walk you step-by-step through articulating 1-3 goals. The call allows your mentor to assess your progress. to see whether you are hitting the 85% target for completed commitments.
QUEENDOM ACADEMY
Access to Queendom Academy our library of self-help courses that give information on key areas of life including: business, health and wellness, relationships, self-care, finance, parenting, and more… New courses are uploaded monthly.
SMALL GROUP CALL
Small group weekly 1-hr mentor calls (3 people max). This week-to-week accountability meeting is the cornerstone of our program and what causes success. Every week you are establishing the important habit of working towards your goals.
YEAR REVIEW
Private 45-minute Year in Review call. This is when you get to see how far you've come over the course of the program.
SUPPORT & COMMUNITY
you will meet and interact every week with inspired, determined people like you who want to support each other and achieve together.
FAQs
Got more questions?
How do I schedule my initial call?
Queendom Mentoring Calls are done via Zoom. This allows us to reach women all over the world. Once you register for the Program you will receive via email a link to our calendar to schedule your initial call. The email will also include access to Queendom Academy and you can immediately begin with our self help courses.
How do I keep up with my progress.
You will receive a replay of all call, so that you can go back and listen whenever you need to. You will also receive an outline of the call that will include your next steps, progress, and things you are continuing to work on from the last stragy session.
What is Queendom Academy?
Queendom Academy is our library of video courses that educate, inform, and inspire our mentees in both Personal and Professional Development. These are self-help courses that allow you to learn at your paste. New courses are released monthly. Courses include a workbook to help you take the necessary notes needed for implementation. Mentees have access to Queendom Academy as long as they are being mentored.
Is there a Pay As You Go Plan
Yes. We have an installment plan for each plan. When you register and pay your first month, your payments will be due every 30 Days.
Can I cancel?
Yes.  We understand that things happen or the program is not a good fit for you.  We ask for a 7-day advance notice.  There will be no refund for the month that you have currently paid for.  After receiving your notice, we will not charge you for the following month.
Still have questions?
Email us at info@queendominion.com
This course is a step-by-step guide on how to clean out the negative, old, unloving, and unfulfilling thoughts we have about ourselves. So much of what we have been through and what others say about us we internalize. Well this course helps you to move past your past or even your present to self-love, positive affirmations, and most of all God's view.
Overview of the program. Had me to answer all the hard questions in my life. Affirm so powerful truths. Showed me where I am & also where I am headed also where I had been. Whole help me forgive my self for holding back on my future. Help me to LOVE me more. Thanks Josilyn! Especially for holding me accountable for what I said I wanted. I really appreciate U! God bless U for pushing me & pulling greatness out of me
Chile!!!! If you haven't already gotten a hold to this 21 Day Self Care Journey program go ahead and look into getting this book. I can't explain how much this program has taught me about the importance of Self Care. If you can't get the person in the mirror together you can't expect to live a life that's completely "WHOLE". Start your year off right and tend to yourself for once you won't be the same after this Journey!
Greetings everyone, Oh my goodness I highly recommend the 4 Week Mini Course to everyone that's seeking to get to the inward root of a self care examination indulge in the 4 Week Mini Course Journey it's a life changing experience to get the full affect one must commit to the 4 Week Mini Course each days journey will take you deeper than the day before. I allowed myself to unveil my deepest hurts which brought about pain and tears of healing to bring me to new places in my life that GOD has for me and I can now walk in The Newness GOD intends for my Purpose On Purpose no longer bound of the bondage from things in my past experiences. So take The Whole 4 Week Mini Course
The Program was something that I didn't know that I needed but something that was required for me to move to the next level in my life. This process is a continuous and consistent element that is needed not just one time but all throughout your journey to finding out who you are and what your assignment is in the Earth. It is very intentional and deliberate for continued growth.
This Queendom program/book was much needed. I have been through a lot of turmoil in my life and it helped me to finally deal with. This program is a blessing.
Ready?
We are looking forward to walking with you in accomplishing your goals and dreams.
TRUSTED CHECKOUT